Come meet Buddy High and all our sponsors to learn about what's been happening in the cannabis industry!
The Number One Selling Cannabis Themed Gift & Toy!
Buddy High is a unique and innovative cannabis-themed plush toy that provides comfort and companionship to young adults suffering from isolation. The toy is infused with terpenes that produce calming effects, making it a perfect companion for relaxation and stress relief.
Buddy High aims to teach people the fundamentals of cannabis, along with all the benefits and risks associated with it!
Visit www.buddyhigh.com and use promo code: 'FREETERPS' on checkout
High Point was created to keep you at the peak of your performance. Born from the power of expert knowledge in CBD, nutrition & neuroscience. Organic, full Spectrum & focused on quality.
PROMO CODE: 0420
Visit www.highpoint.care for 20% off
Releaf is redefining what it means to be a medical cannabis patient. Join our waiting list and be part of the movement.
Check your eligibility online:
In 2019, 420 had a record-breaking year with more than 50,000 attendees. It was the first organisation to receive cross-party support from all the major political parties.
You can watch the first-ever COVID digital broadcast of 420-20 by clicking here. You can also watch the highlights of the record-breaking event from 2019 by following the button below.
Hyde Park is open from 5:00 am until midnight all year round, but 420 Hyde Park as a demonstration starts between 11 am - 5 pm after the 420pm celebration.
Hyde Park is highly accessible by public transport.
By Tube
The tube stations that surround Hyde Park are:
Lancaster Gate (Central Line)
Marble Arch (Central Line)
Hyde Park Corner (Piccadilly Line)
Knightsbridge (Piccadilly Line)
If you are using a mobile device, the postcode for the park is W2 2UH, but note this is for guidance only as the park covers a large area.
The Royal Parks are left with quite a task each year after 420. Our ground team will always have bags available, but as a community, we kindly ask everyone to make a larger effort in looking after the space.
Please do your part by leaving the area as you found it!
To help sponsor the clean up please email info@420hydepark.com
Orange County CBD was born in 2019 after two friends took a revolutionary trip to the Golden State, California. With the intention of finding the best quality hemp, our Directors searched far and wide for the luscious fields of green that we needed to revolutionise the European CBD market.After the development, production and launch of our brand, we have since become an international powerhouse, taking the CBD world by storm.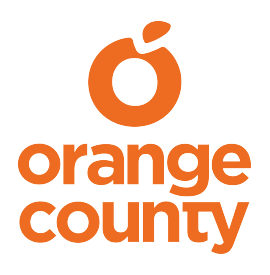 Use Code: '0420'
To receive free gummies on your order!
Product Earth is a safe and trustworthy environment dedicated to education, entertainment and inspiration.
We believe everyone should have access to the whole plant. There is no exception to this rule.
Back for our 7th show, 2023 is due to be the biggest and best yet. Good vibes only! Use Code: '0420'
to receive 25% off!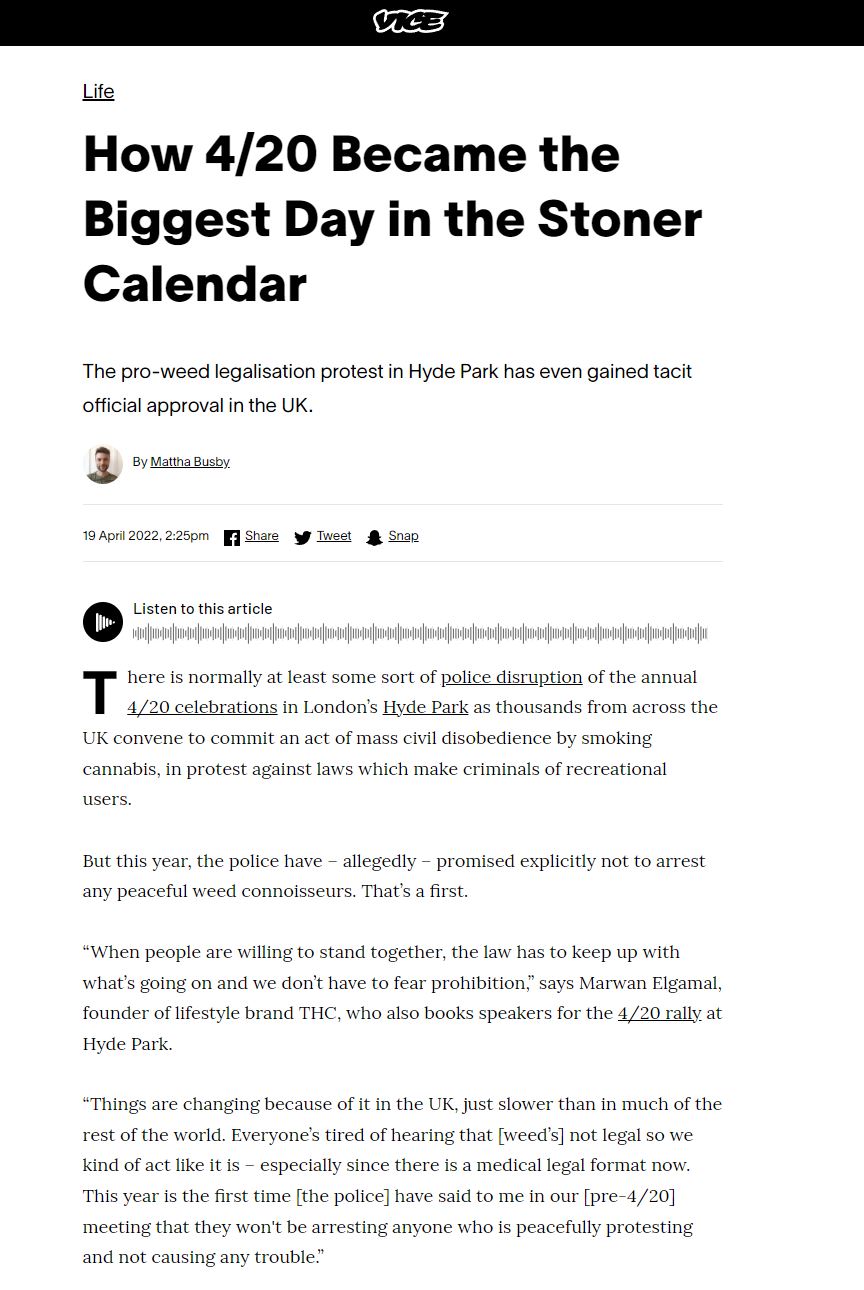 The 420 committee has discussions with publications like VICE every year to keep the world informed about the latest happenings in the industry. This ensures that the public always receives accurate and current information from insiders in the field.
We release an annual press statement highlighting the excellent work our sponsors are accomplishing in the industry.